Dr. Scientist Sounds
Another fantastic Canuck manufacturer, Dr. Scientist takes fun and fancy graphics to a new level. Best part is that the pedals sound as good as they look too!!!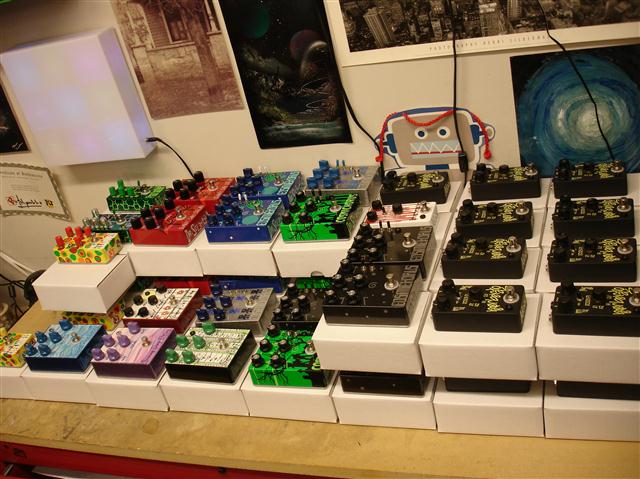 I have carried this line pretty much since it's inception, and Ryan and crew are awesome people who make doing business a pleasure!