Cancer Bats
Cancer Bats have come to destroy. Fueled by a burning desire to rage harder, play louder and have more fun than any other band, Cancer Bats mix hardcore, southern metal and punk rock into a lethal rock and roll explosion.
These guys are excellent dudes and Bring the rock mightily.  I think they are poised to be a huge thing.
If you get the pleasure of seeing them live, Check out Scotty's guitar gear and Jaye's Bass gear.  These guys love their gear!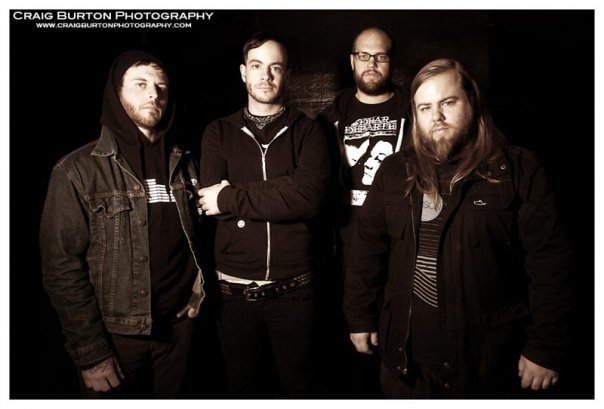 Image: