Beetronics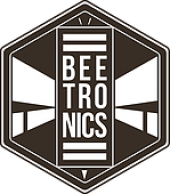 Beetronics is a family business formed by a guitar player, a drummer, a journalist, an architect and a dog.
The pedals are handmade in California. Every pedal they make is unique, hand made and there are no two exactly alike.
They sound killer and they look as good as they sound!!
Pages