A/DA
Founded in the late 1970's by David Tarnowski, A/DA is once again under his guidance and vision. This vision includes re-issuing some of A/DA's finest products from its past and pushing the boundaries of innovation with the design and creation of new and exciting guitar equipment for the stage and studio. The new products will be original designs that blend all-analog signal paths with superior digital control and modulation using tubes, transistors and ICs. The products are hand-crafted in California.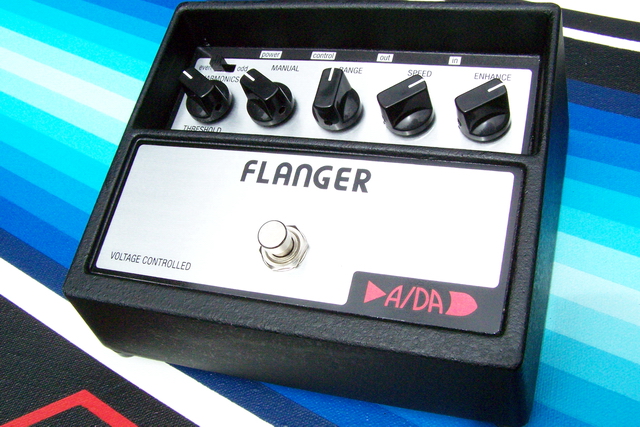 The Original Flanger is one of my all-time favourite pedals and the re-issue nails it dead-on.
As a pedal fanatic, I am extremely excited about the future of the new A/DA.