Jersey Girl Homemade Guitars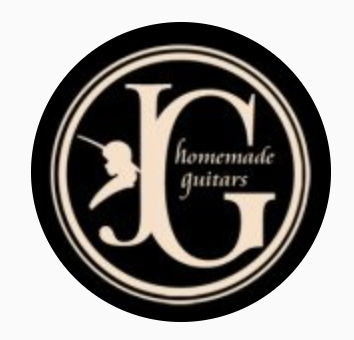 We are so pleased to announce that we are now offering the entire JGHG lineup of Effectors as well as select Guitar compositions.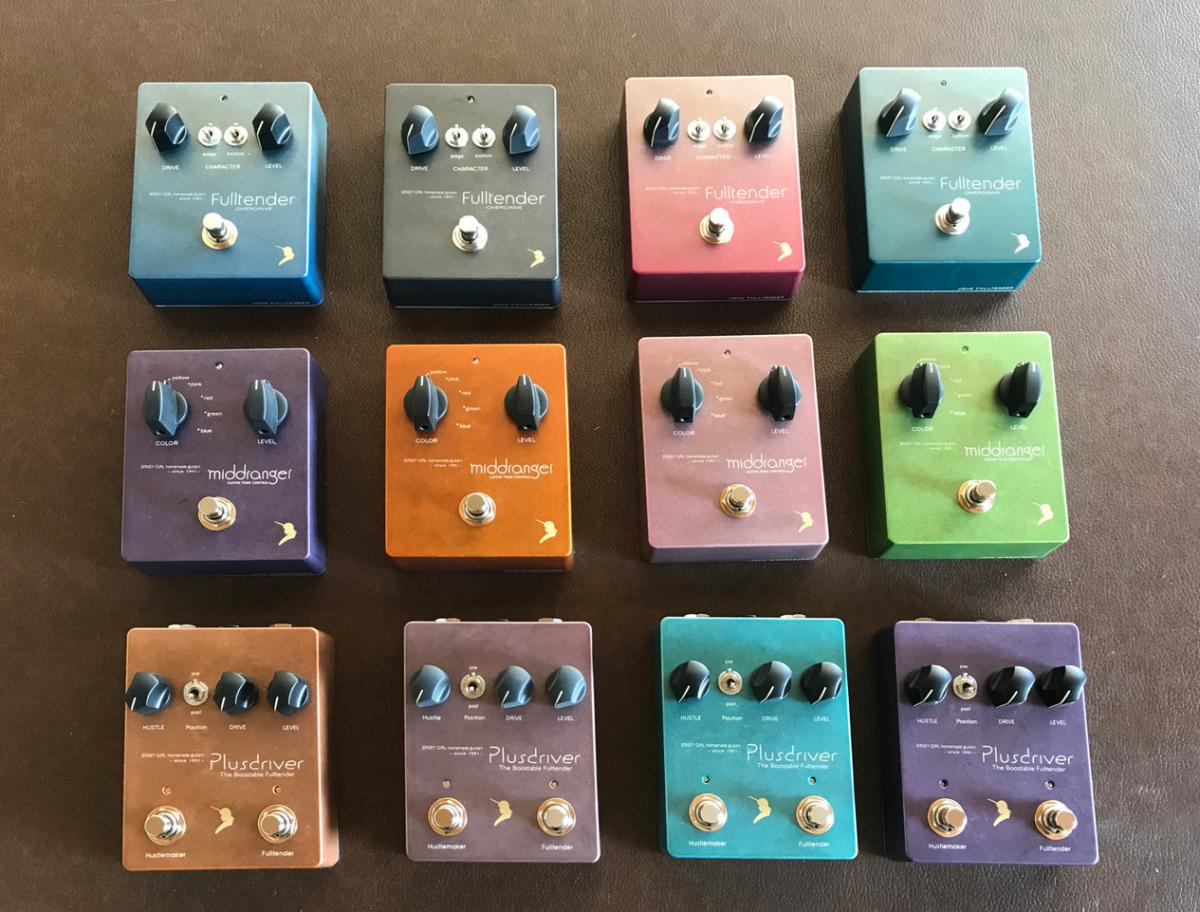 The first batch of Effectors just arrived today and you can check them out here.
We have some pretty exciting Guitar Compositions planned as well.  They are in process now.