Teenage Engineering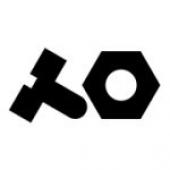 Teenage Engineering is a Swedish consumer electronics company and manufacturer founded in 2005 by Jesper Kuouthoofd, David Eriksson, Jens Rudberg and David Möllerstedt and based in Stockholm. It is best known for its electronics and synthesizers, with its core product being the OP-1.
Their products have been well received for their aesthetic value and functionality.
Musicians who use Teenage Engineering products include Beck, Bon Iver, Depeche Mode, Kings Kaleidoscope, Miike Snow, Drew Shirley of Switchfoot, Housemeister, Damian Kulash of OK Go, and Lauren Mayberry of CHVRCHES.
Pages