B.Y.O.C. Pre-Built Effect Pedals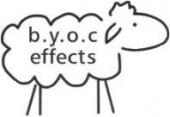 Axe...and you shall receive is very proud to be the only official Pre-builder for B.Y.O.C. (Build your Own Clone) and have been building them from the very beginning. We have built well over 2,500 of these pedals thus far and customers always rave about the tones and the serious value packed into the products.
BYOC offers a full line of guitar FX that are based on some of the most famous circuits ever and use top shelf components to provide you with great sounding boutique quality pedals that are not only fun to build, but will save you money too.

Even though the kits are great fun to build, You have ended up here at this webpage because you would prefer that our tech do the soldering for you. There is no shame in that. Myself, I can't solder to save my life. Luckily, I know a fellow who is an expert with the soldering iron. You can click here to see our build technician, Brian's Bio.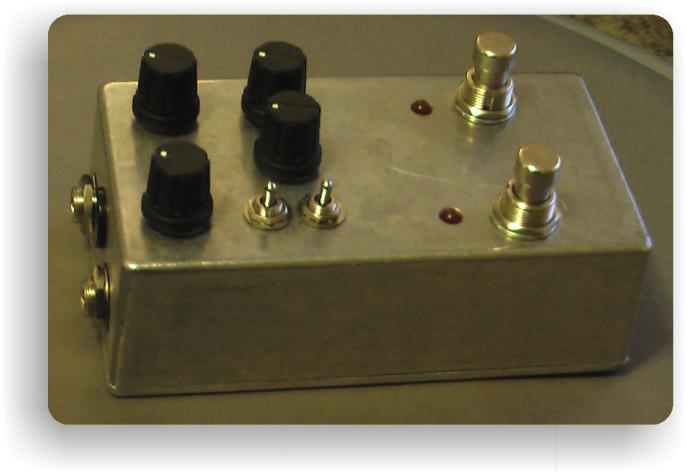 The picture above is an example of the finished product. The pedals may come with different style knobs depending on availability. You click on the "Add to Cart" button below to purchase whichever pre-built kits you want.

We also offer fancy, limited edition, custom painted Pre-builts and unbuilt pedal kits.
* Pre-built pedals are warranted against failures due to defective parts or faulty workmanship for a period of 1 year after purchase by the original owner. During this warranty period, we will make any necessary repairs without charge for parts and labor. However, shipping charges to and from the repair location must be paid by the owner. This warranty does not cover damage resulting from accident or misuse. Any tampering, unauthorized service or modifications will render the warranty void.
** Although we do try to stock Pre-built pedals whenever possible, at times you can expect an approximate 1 to 2 week turnaround on some pre-built pedals depending on our backlog.
Pages