B.Y.O.C. (Build Your Own Clone) Effects Kits

Axe ... and You shall Receive is proud to be the Canadian distributor for the B.Y.O.C. (Build your Own clone) Pedal line
Can you operate a soldering iron? Why not take your tone into your own hands. Why not build your own clone?
Check out this great article on B.Y.O.C. by Premier Guitar Magazine.
The Cloned Theory: Inside Build Your Own Clone

B.Y.O.C. offers a full line of guitar effects that are based on some of the most famous circuits ever and use top shelf components to provide you with great sounding boutique quality pedals that are not only fun to build, but will save you money too.

The kits come with absolutely EVERYTHING you need to build a complete pedal right down to the hook up wire. The circuit board is ready-to-solder and the enclosure is pre-drilled.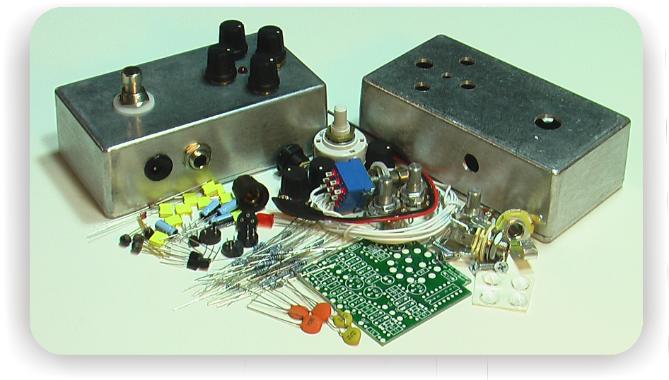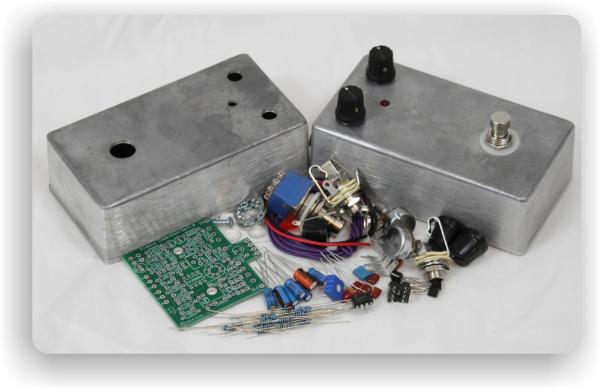 The only thing you'll need is a soldering iron, solder, and a little patience. And they're easy to build too. The step by step instructions make it as simple as paint by numbers.
If you are not comfortable building your own, but still want a killer pedal, you can buy all of these kits pre-built for you by an expert builder. Just have a click here.
Pages