Strandberg Guitars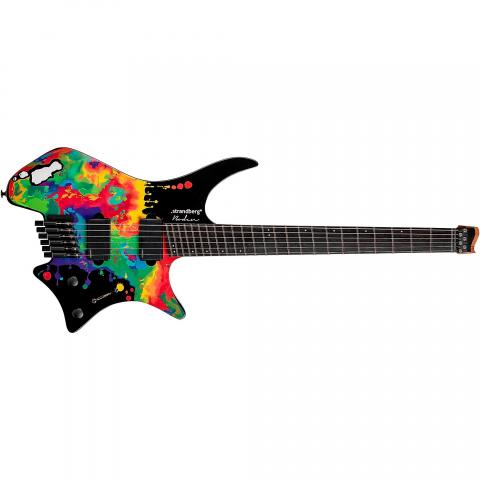 Stoked to announce we are now a Strandberg dealer. Check out our in-stock guitars here.
Strandberg Guitars is committed to innovation and has a history dating back to 1982. They continuously strive towards new solutions that address the needs of guitarists today with the global musician community is engaged in the design process. They craft their instruments by hand where "feel" is required and by CNC where precision is required.
The .strandberg* brand represents ergonomics, playability, quality, innovation and design in an excellent sounding package.
**Please note the Strandberg Guitar and Bass lineup is exceedingly large and varied (most models offer 6,7 & 8 string variants).  If we do not have a specific model in stock currently, please feel free to email as we can likely get it ordered in for you.