Redbeard Effects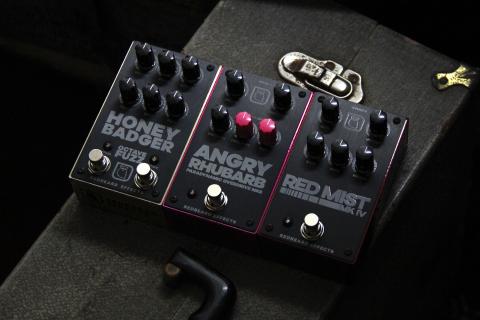 Super5 stoked to announce we are now carrying Redbeard Effects.
Redbeard Effects is a guitar effects company based in the UK. Offering highly engineered hand made products, Redbeard Effects is the conjoined brain-child of seasoned rock guitarist and self confessed rock & roll gear head, Mikey Demus (of UK based band, Skindred), and internationally renowned pedal designer and manufacturer, Adrian Thorpe (of ThorpyFX).
Check out the entire lineup here.