Recent COVID-19 Lockdown Update...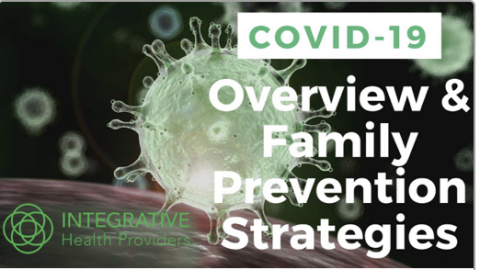 Just a head's up that business is as usual here, given that we are an Home-based on-line entity.
We are shipping daily via UPS & CANPAR.
honestly, if you are bored at home and self-isolating, we would be stoked to help.  We would be super appreciative of the support in these uncertain times.
Please stay safe out there.  
Thanks!
Scott Hager