Mojo Hand Effects Clear-out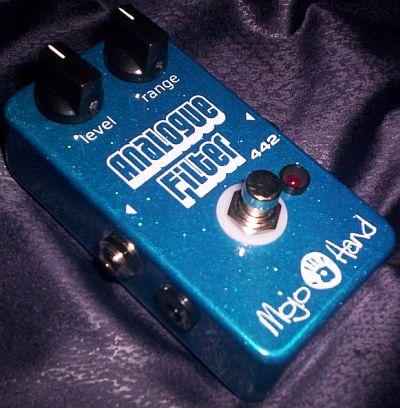 Our good buddy, Brad has put together a great line-up of new Mojo Hand pedals recently.  We want to bring these in soon, so we are clearing out all the old Mojo Hand stock at really nice prices.  These are all unsold NOS pedals with older graphics. Some of these models have been discontinued. When they are gone, they are gone.
These are great bargains even at full price.  Please Click here to check out what we still have left.