Mask Audio Electronics added!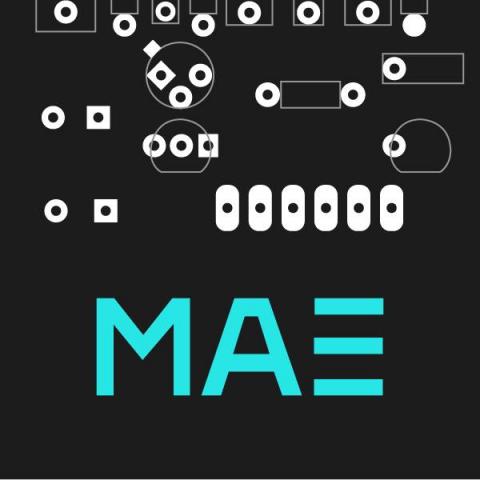 Super happy to announce that we have added Mask Audio Electronics to our line-up of effects pedals here!
Mask Audio Electronics is Alec Breslow's expression of his love of the collision between electronics and sound. He make the things He wants to see out in the world and hopes they find those who share the love of fuzz and noise.  
We also love Fuzz and noise here so....
Def. check the whole line-up here.