Guitar Players In Isolation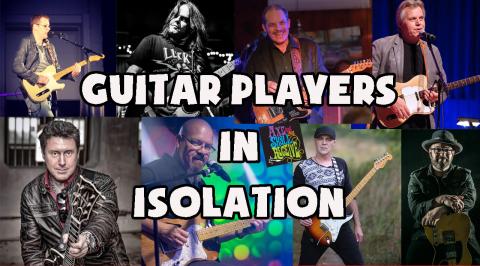 Arie Papernick, guitarist for the York Region country band High Court County has taken it upon himself to spotlight some of Southern Ontario's most talented Guitar Players during this time of COVID19 in his series called, Guitar Players In Isolation.    Check out  Arie's Youtube Channel where you will find hour long in-depth interviews with some of the top players including one of my all-time favs, Wendell Ferguson.    He chats with them about their start, recording sessions, touring, producing, gear and much more.     Additional amazing players are being lined up now for weekly interviews.   
Subscribe and Enjoy!!!